Proactive care management services to help patients and providers thrive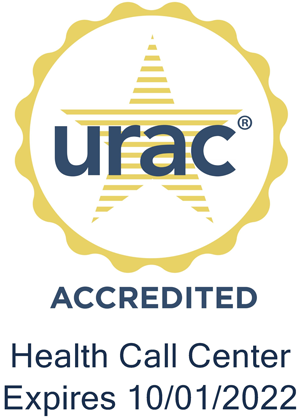 Care Connect engages patients and empowers providers.
This phone-based care management program, which has received a URAC accreditation for Health Call Center at our Dallas location, helps physicians and nurses better serve patients between appointments, and offers patients the access, communication and confidence they need.
Care Connect includes:
Proactive, phone-based care management services
Focused patient assessments, including optimized assessments pre-, mid- and post-refill
24/7/365 patient access to nursing support and education services
Billing and reimbursement support
Pharmacist support and services
This program is already covered in the core services offered by AIS Healthcare.